Challenging ourselves to bring new and original ways of thinking to our work.

SOLUTION FOCUSED BOOKKEEPING
Some businesses think that getting the help of their local bookkeeper is all they need. But we're not just your nearby street corner bookkeeper, we're so much more including accountant, financial planner and marketing agency.
Not every accountancy firm can offer you the experience and knowledge we can, or the diversity of skills and global exposure, or the invaluable business advisory service we do.
We don't even need to be based in the same city as you to work together, because our technology allows us to assist you no matter how geographically distant or remote you are. In fact we have many clients based in regional areas and in mining towns.
Our clients come to us from all walks of life and industries, which means we have proven experience tackling all sorts of situations. We work with all scales of businesses, from sole traders, to mum'n'dad businesses, through to companies with a net worth in the range of $25 million.
Our client list ranges from medical professionals, to tradespeople, mining executives and owners, IT professionals, media and communications, to property investors, developers and mortgage consultants. And that's only getting started. So you see, we are multi-faceted, our clients' cases are diverse, and what we offer is invaluable.
We help you with accounting and advice at every phase of your business journey. We are CPA-qualified and Chartered Accountants. From business start up to business close down, business strengthen and expand, to steady growth and staying on top. The ultimate end goal is that we help make your life easier and financially happier.
SEE OUR EXTRAORDINARY TEAM!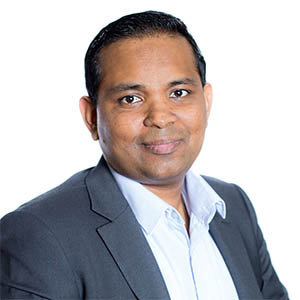 NISHAN FERNANDO
VIRTUAL CFO
B.Bus (Accy)
Nishan enjoys reporting financial transactions accurately based on correct theory and using accounting software programs like BankLink, Xero, Quickbooks Online and MYOB. He thrives on using the data from these programs to prepare Business Activity Statements (BAS) and financial statements.
With the skills to prepare individual, trust and company tax returns, Nishan thoroughly applies proper taxation rules and uses relevant information and understanding for each and every client scenario.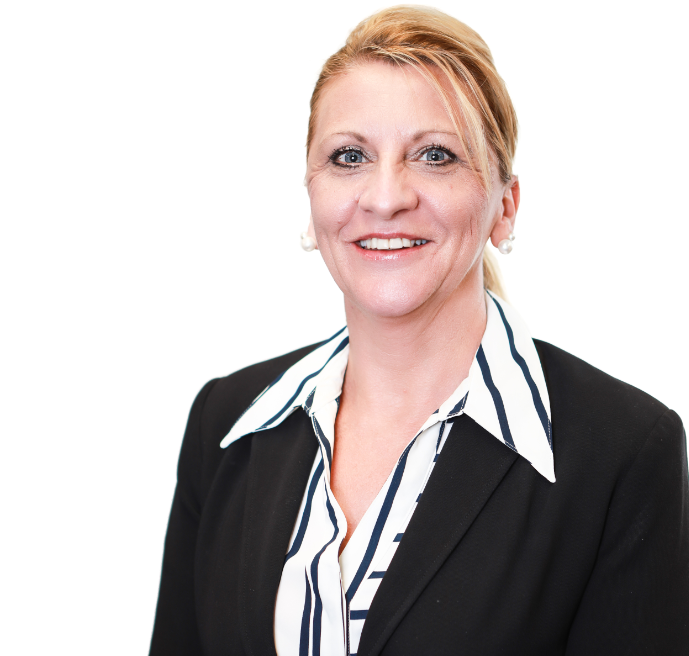 TANIA JAKOB
CLIENT EXCELLENCE COORDINATOR
Tania joined the Agilis team in 2018, and is our Client Excellence Coordinator; maintaining an excellent relationship with both our clients and professional team, to enhance their Agilis experience. She provides administration support, conducts workflow operations and schedules, and makes client appointments, as well as any other projects that arise that will boost team productivity.
Tania brings with her a wealth of administration knowledge within the accounting industry, as she has 10 years' experience working in an accounting practice prior to commencing her employment at Agilis.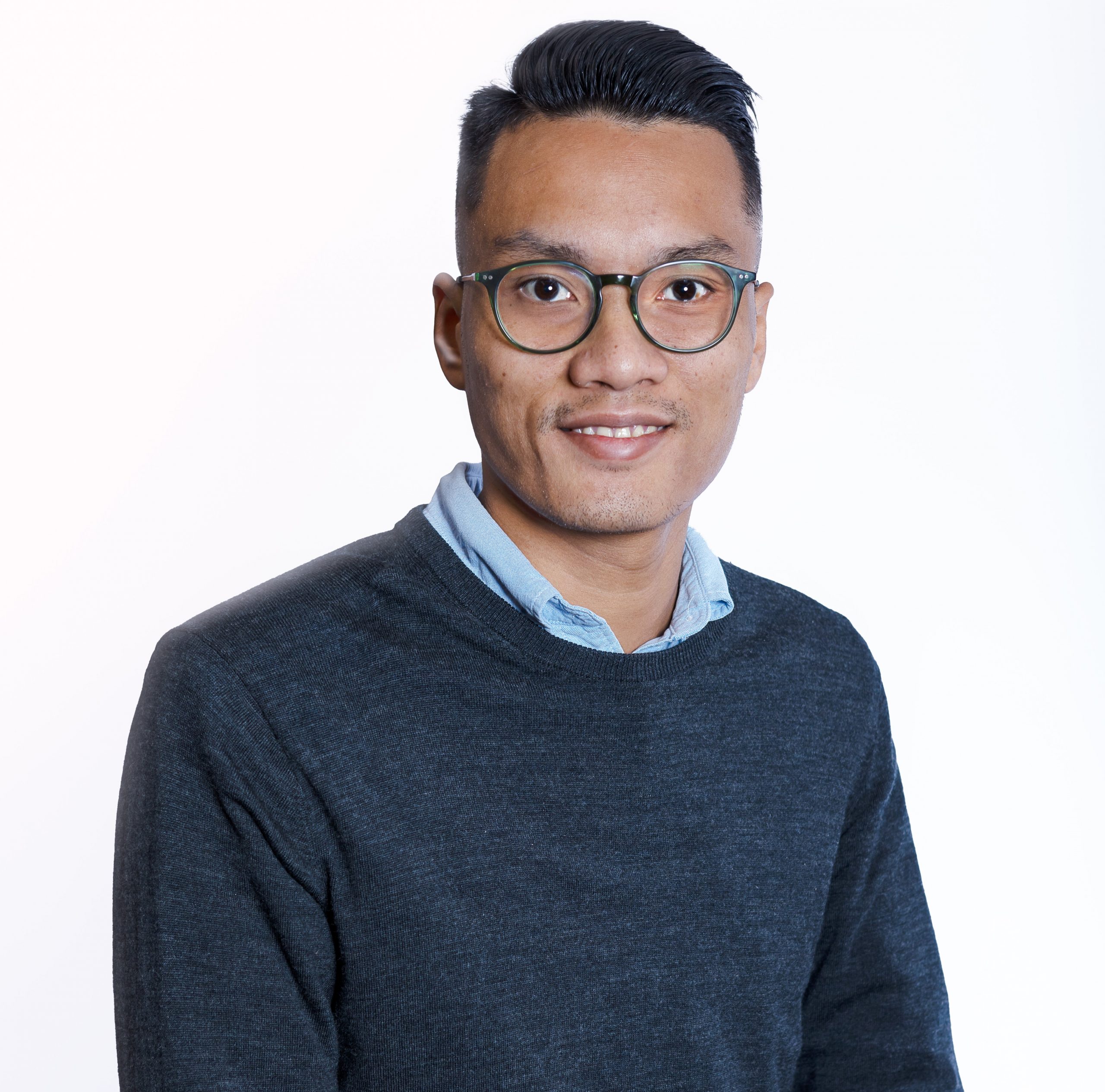 NATHAN PHENGRASMY
BUSINESS HOST
Nathan works as Agilis's official Business Host; director of first impressions. He helps maintain a positive company experience for ex, current and potential Agilis clients, and is their main point of contact. Nathan is available for contact via face-to-face communication, over the phone or through electronic communication such as email.
Nathan has worked in customer service for a number of years, and joined the Agilis team in 2021.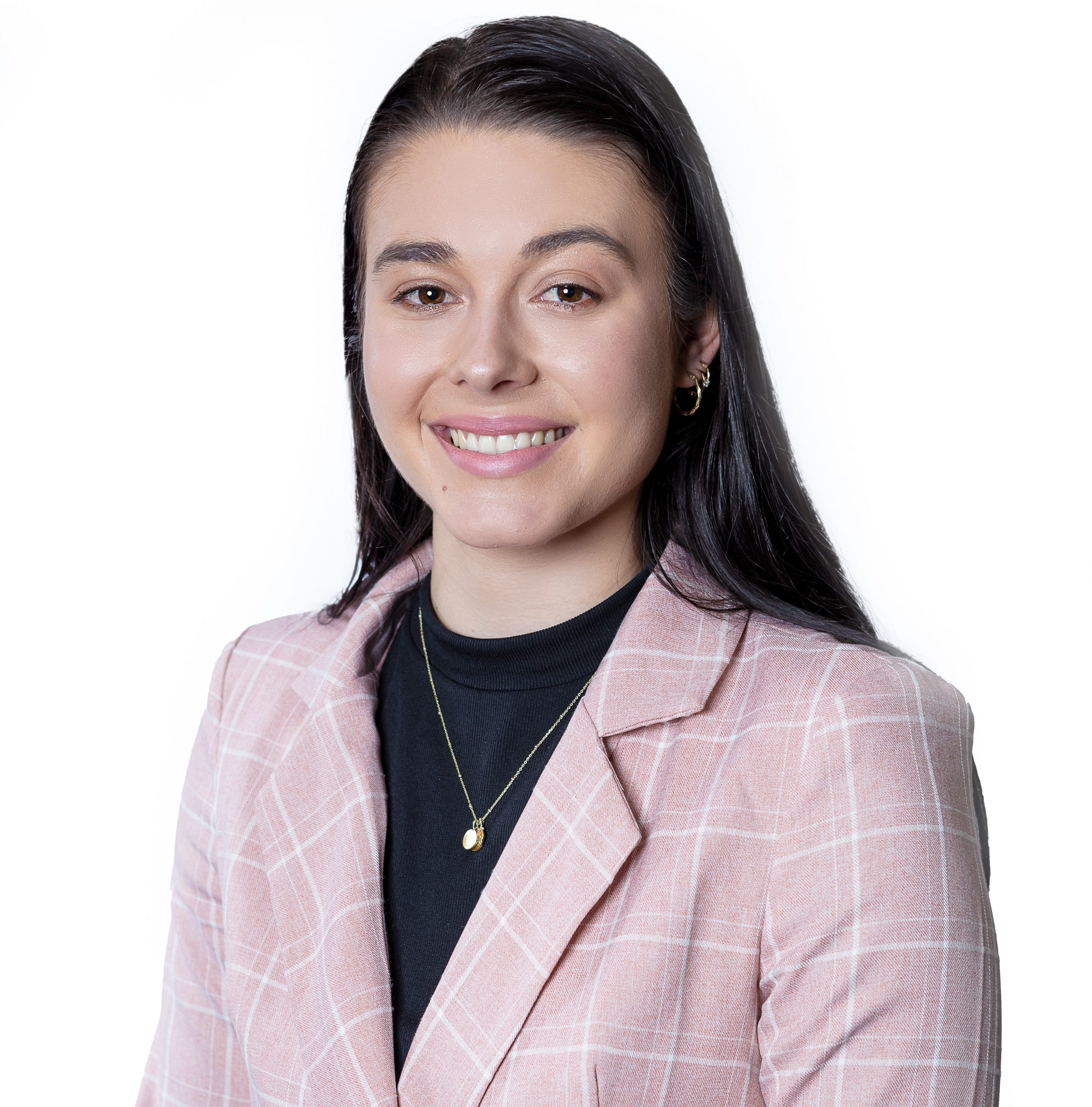 ABBEY GODWIN
MARKETING COORDINATOR
Abbey graduated from Griffith University in 2021, attaining a Bachelor of Business majoring in Marketing, and a Bachelor of International Tourism and Hotel Management majoring in Tourism Management.
Her role at Agilis as Marketing Coordinator encompasses working on internal communications, content creation tasks including graphic design and copywriting, email marketing, event organization, website editing and social media management.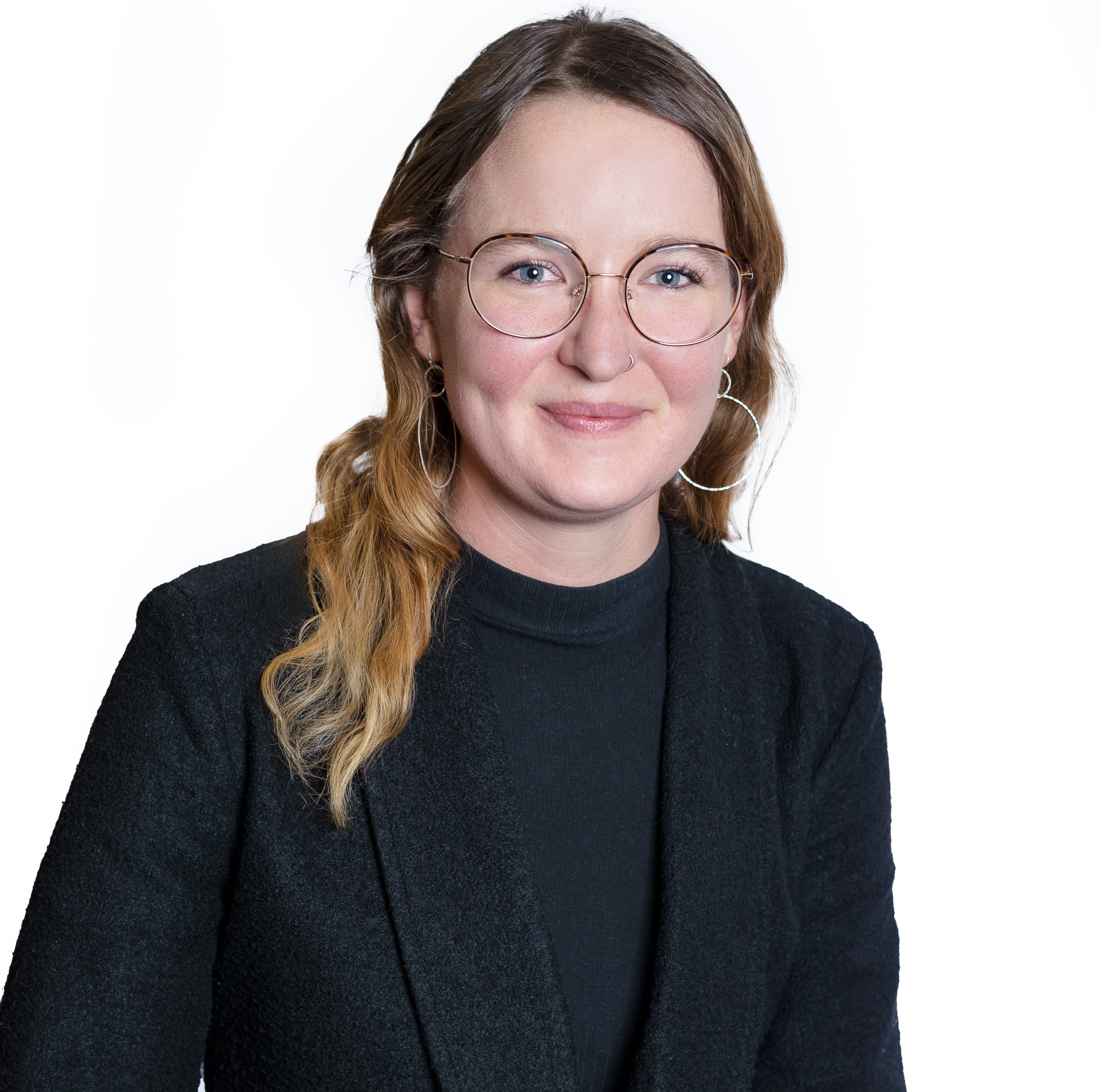 JESSIE SPENCE
CLIENT SERVICES COORDINATOR
Jessie is Agilis's Client Services Coordinator, where she works alongside our accountants and clients to gather and prepare source documents, follows up on client queries, database updates, and does client collations – providing an extra level of support to our Client Excellence Coordinator and Business Host.
Jessie has spent the last 10 years working in hospitality, which has equipped her with customer service skills. She joined the Agilis team in 2021.

"Agilis is a firm that genuinely works for the betterment of clients and provides recognition to its employees when they work hard. Working with Agilis also means more diverse job experiences, challenging opportunities and responsibilities, a high level of team spirit towards achieving goals, good cooperation between management and fellow staff members, and on-the-job training"
NISHAN FERNANDO • VIRTUAL CHIEF FINANCIAL OFFICER