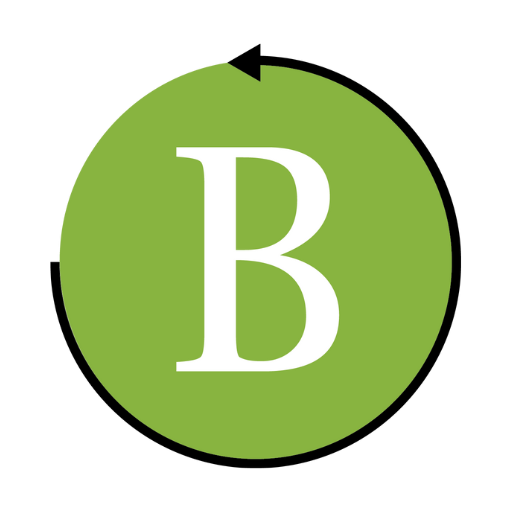 Bookkeeping specialists don't come much better than Agilis Books!
We're with our clients every step of the way.
The Agilis Core Values
At Agilis Books, we abide by the following four fundamental values.
These values help shape us, and are at the forefront of all that we do here at Agilis…
Agilis Books' is a client-first bookkeeping practice that specialises in general bookkeeping, BAS and Payroll, as well as Virtual CFO services. We pride ourselves on ensuring we take the hassle out of bookkeeping for our clients.
We're specialists in BAS & GST, Payroll services and Software Services right through to a completely outsourced accounts department. We're the specialists that will ensure you have the right structure for your business.
With our extensive virtual meeting facilities to ensure you get the best personalised service without stepping foot in our office. Alternatively, we are based in The Gap, Brisbane and would be happy to meet face-to-face if suitable.
QUESTIONS ABOUT BOOKKEEPING OR BAS?
ASK OUR SPECIALISTS.
A BROADER VIEW
Although we are Brisbane-based, we work with many clients right across Australia in a wide range of industries.
BOOKKEEPING SPECIALISTS
Bookkeeping specialists don't come much better than Agilis! We're with our clients every step of the way.
CLIENT FOCUSED
Our clients needs are put before anything else – ensuring you get the best possible outcome.
LOCAL KNOWLEDGE
We have dedicated specialists in a range of different industries with years of knowledge and experience.
Nishan Fernando 
Chief Financial Officer

"
Agilis is a firm that genuinely works for the betterment of clients and provides recognition to its employees when they work hard.
Working with Agilis also means more diverse job experiences, challenging opportunities and responsibilities, a high level of team spirit towards achieving goals, good cooperation between management and fellow staff members, and on-the-job training
We work as a single united team to give our clients the highest quality advice possible, at a location convenient to them.